At The Purpose of Prep, we aim to be your one-stop-shop for everything study skills, college admissions, and SAT prep! So, we had to write this article to notify you of some major SAT news.
College Board recently announced one of the most significant changes the SAT has had in over 30 years.
The SAT has gone digital!
The Big Change: From Paper-and-Pencil To Digital
Beginning Spring 2023, the SAT will be administered digitally for international tests
Beginning Fall 2023, all PSAT assessments will be administered digitally
Beginning Spring 2024, all SAT tests will be administered digitally in the U.S.
Besides the test being converted from paper to computer, there will also be some other changes you will want to be aware of.
SAT Test Structure Changes
The test will be shorter due to the new digital format making it closer to two hours instead of three.
The test can be taken on a laptop, desktop, or tablet.
The test will consist of two sections: Reading & Writing and Math.

The previous two math sections will be combined into one math section where your calculator can be used during the entire section. Word problems will be more consise and direct.
The previous Reading Section and Writing Section will be combined into one section called the Reading & Writing Section. There will be more shorter passages with one question tied to the passage.

The test will use an adaptive question method.

Each section (Reading & Writing and Math) will be split into two modules.
Once a student answers all the questions in module one, they will move on to module two. The questions in module two will depend on how they performed in module one.
Now, not everything is changing. Things like scoring and location will remain the same.
What Is Staying The Same?
The SAT will still be administered at school or in a test center (It can not be taken at home).
It will remain on the 1600 scale
Accommodations will still be administered for those who request and qualify for them
The SAT will still test material students learn in high school and will focus on college readiness
What To Do Now?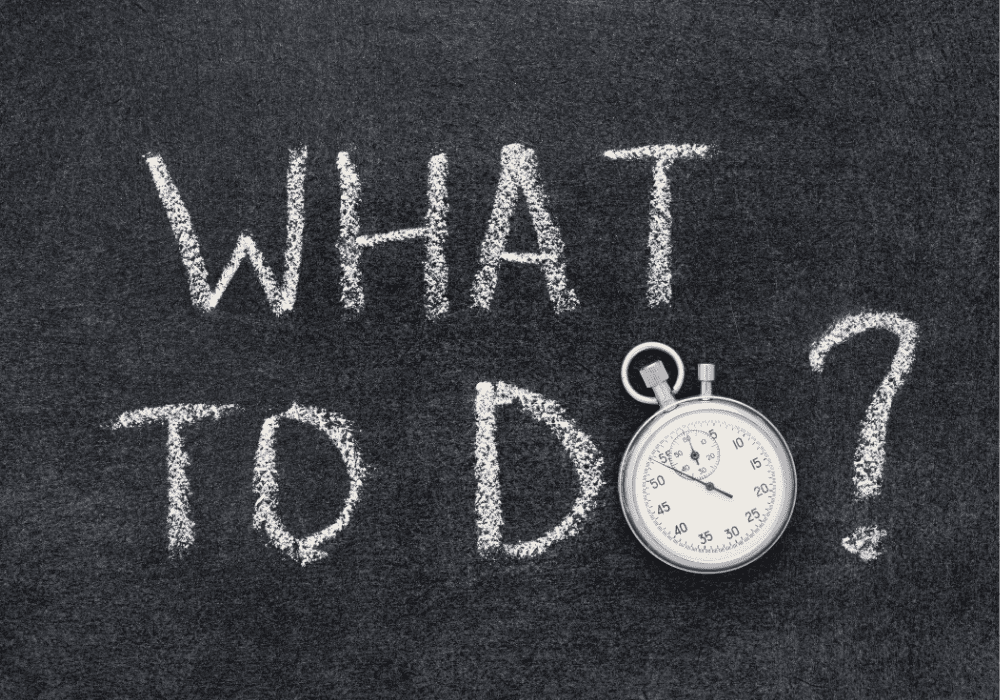 Now, the PSAT and SAT will not see these changes until next year which means the current version is still relevant for students ready to take it this year and early next year.
We recommend focusing on preparing for the current version of the SAT and The Purpose of Prep will be here to support those who take the new digital PSAT in Fall 2023 and the new digital SAT in Spring 2024!
If you want individualized and effective help preparing for the SAT, head to our SAT Prep Program page to get more information and book a free consultation call.
If you want more details on these changes, head to College Board's FAQ page to get even more information.
And to get even faster updates on changes like these, sign up for The Purpose of Prep's free College Newsletter here.
P.S. Click the social media buttons below to share this blog to your social media platform of choice! 👇