Do You Want A Simple Step-By-Step Process To Get Into The College Of Your Dreams And Get Access To The Funds To Afford It?

Dear
Parents
of College-Bound High School Students,
Applying to college is more than just filling in a few questions and pressing send. It is the first step to a four-year journey that will shape the trajectory of a student's life and career path.
And it is one of the most significant financial investments you will make.
Because of the impact of this decision, I want to share some statistics with you may not be aware of:
30% of students drop out of college after their first year
69% of students took out student loans with an average of $30,000 total per student
The average cost of a four-year degree per student is $142,880
Now I share these statistics not to scare you but to help parents and students understand the importance and impact of this decision.
To bring this situation even closer to home, let me tell you why I help students and their families with this process.
I grew up in a single-parent home with four other siblings; I did not have much help in my educational pursuits. Despite not having any assistance, I got into Dartmouth College, which is an Ivy League University!
But it was not a happy ending. I passed up Dartmouth because I did not have the resources to pay for it, and no one I knew could give me the guidance to find them.
This moment was one of the most confusing and devastating experiences as a hardworking high-school student. I'd think, "I busted my butt, and I got in! I gave up my social time; heck, I even gave up my sleep! Why can't I go? This is so unfair!"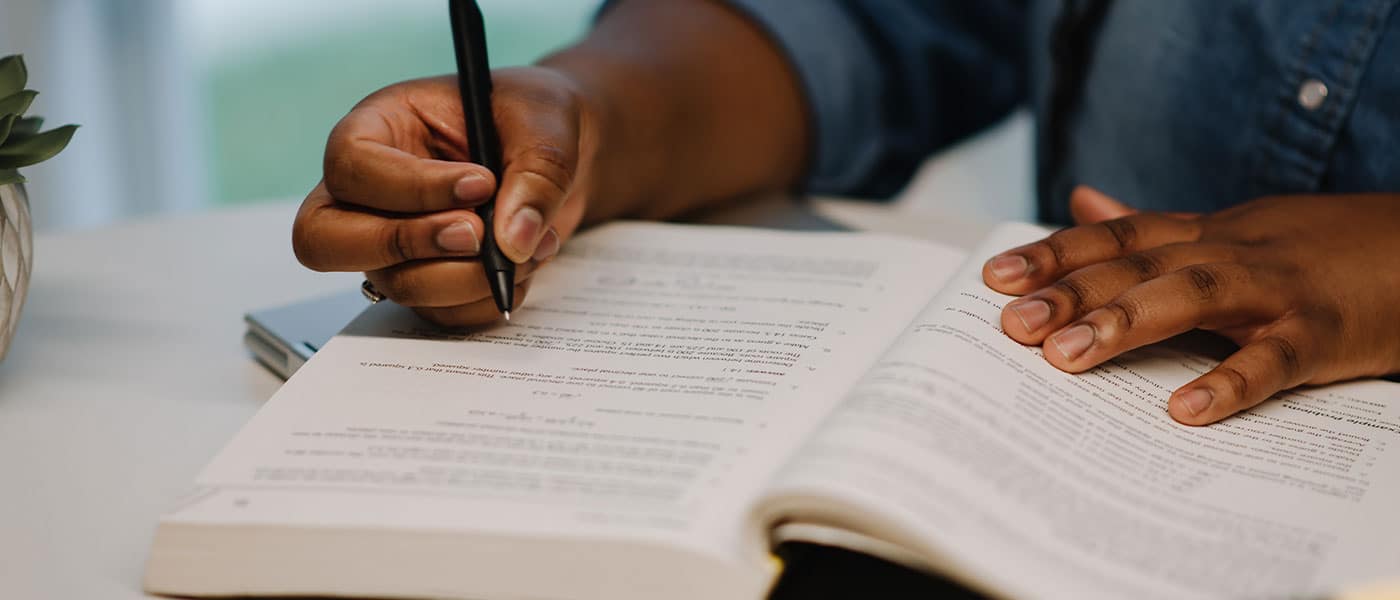 There were so many scholarships, grants, and programs that would have allowed me to go to Dartmouth if only I had known enough to ask.
Things turned out okay for me, I got my Bachelor of Economics at Stetson University, and I am currently completing my MBA there.
Still, this devastating moment led me to create The Purpose of Prep—to help busy parents and committed college-bound students reach their educational goals.
I want to provide students the advice and opportunities they need to excel in their classes and get into the college of their dreams and navigate the financial aspect so that no student has to feel the way I did. 
Now, Here Is What You Will Get
I have created a simple step-by-step process to ensure that parents and their students are informed, organized, and feel supported every step of the way.


Phase #1: Find Your Interest, Career, and Major
Get Clear On Your True Interests
Find Careers That Align With You
Find A Major or Majors That Make Sense For You
Learn The Right Questions To Ask When Looking For Colleges
Get The Criteria For A Perfectly Balanced College List
Know The Dos and Don'ts For Choosing Colleges For You
Phase #2: Find Colleges You Love
Get The Support You Need to File Your FAFSA Correctly
Receive Resources To Access Thousands Of Dollars Of Private Scholarships
Learn About School Scholarships and Special Programs
How To Think About Your Application And The Overall Theme
Get The 6 Pillars Of A College Application
Walkthrough Filling Out The Entire Common Application
Phase #4: The Application
How To Think About Your Essay
Creating An Outline
The Important Components of Your Essay and What Admission Reviewers Are Looking For
WARNING: EXTREMELY LIMITED!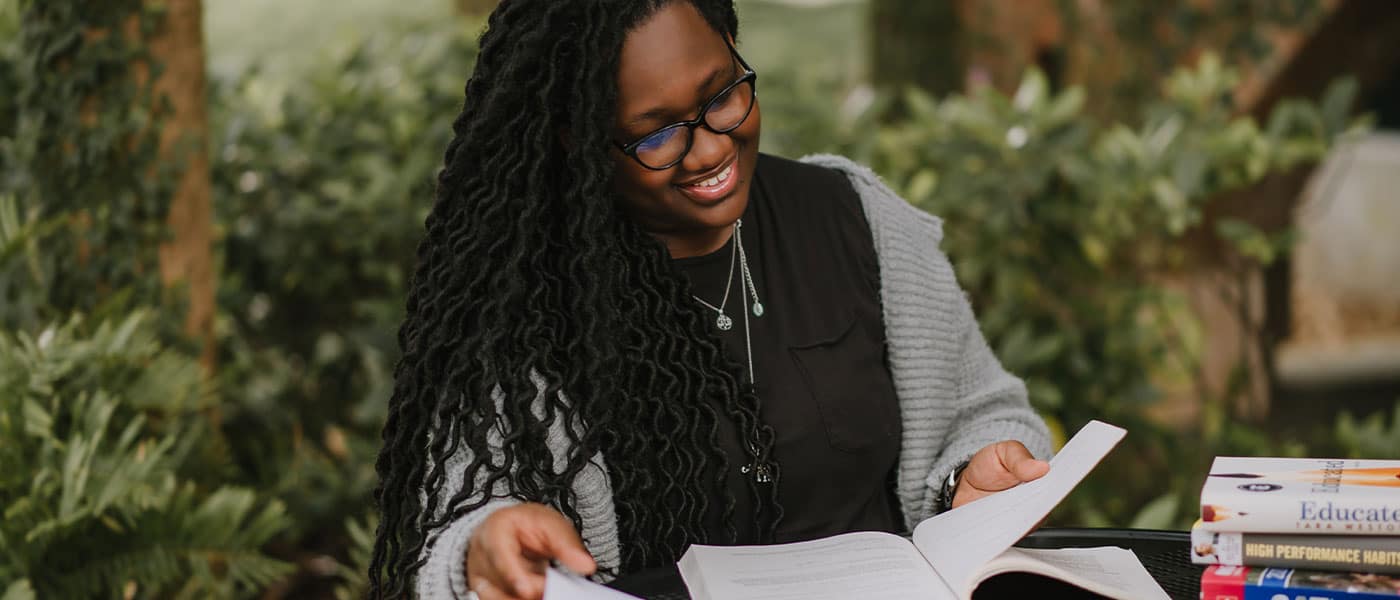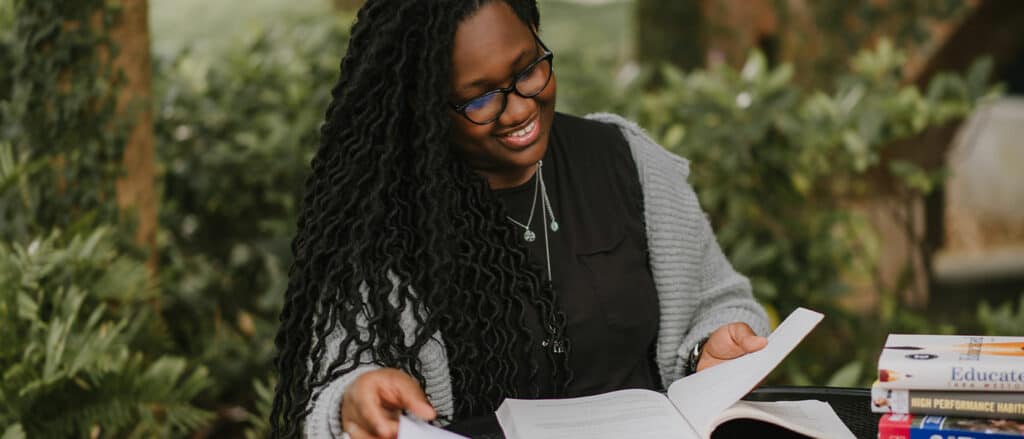 Because of this, we cannot take on every student all at once. So, if the status on the page is "Accepting New Students," please make sure to click the FREE consultation button so we discuss your student's needs.
If the status is "Full Capacity," then click the "Join The Waitlist" button so you can be the first to know when there is a spot available!
Before You Go At It Alone, Read Below:
Don't risk going at the college admission process alone because you are not just risking getting accepted, but you are risking…
Missing out on thousands of dollars of scholarships
Vital application components
Information on special programs to make college more affordable
Knowing what admission reviewers are looking for
The strategies and tactics you need to succeed once you get in
Dropping out early and losing thousands of dollars for not having the correct information
And much more!

So, let us be a part of your journey and help you get into the college of your dreams, knowing you can afford it! Book your free consultation today!