Helping Hardworking Students Overcome Challenges and
Excel.
Get Into The College Of Your Dreams! Get Access To Thousands Of Dollars In Scholarships! Raise SAT Scores! Prepare For AP Tests! Improve Study Skills And Organization!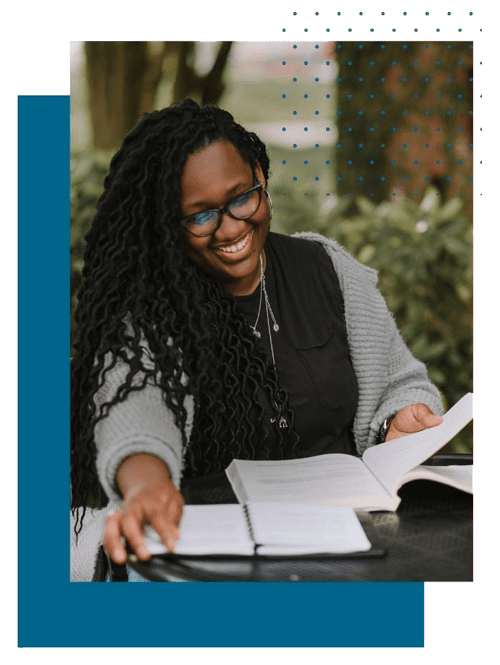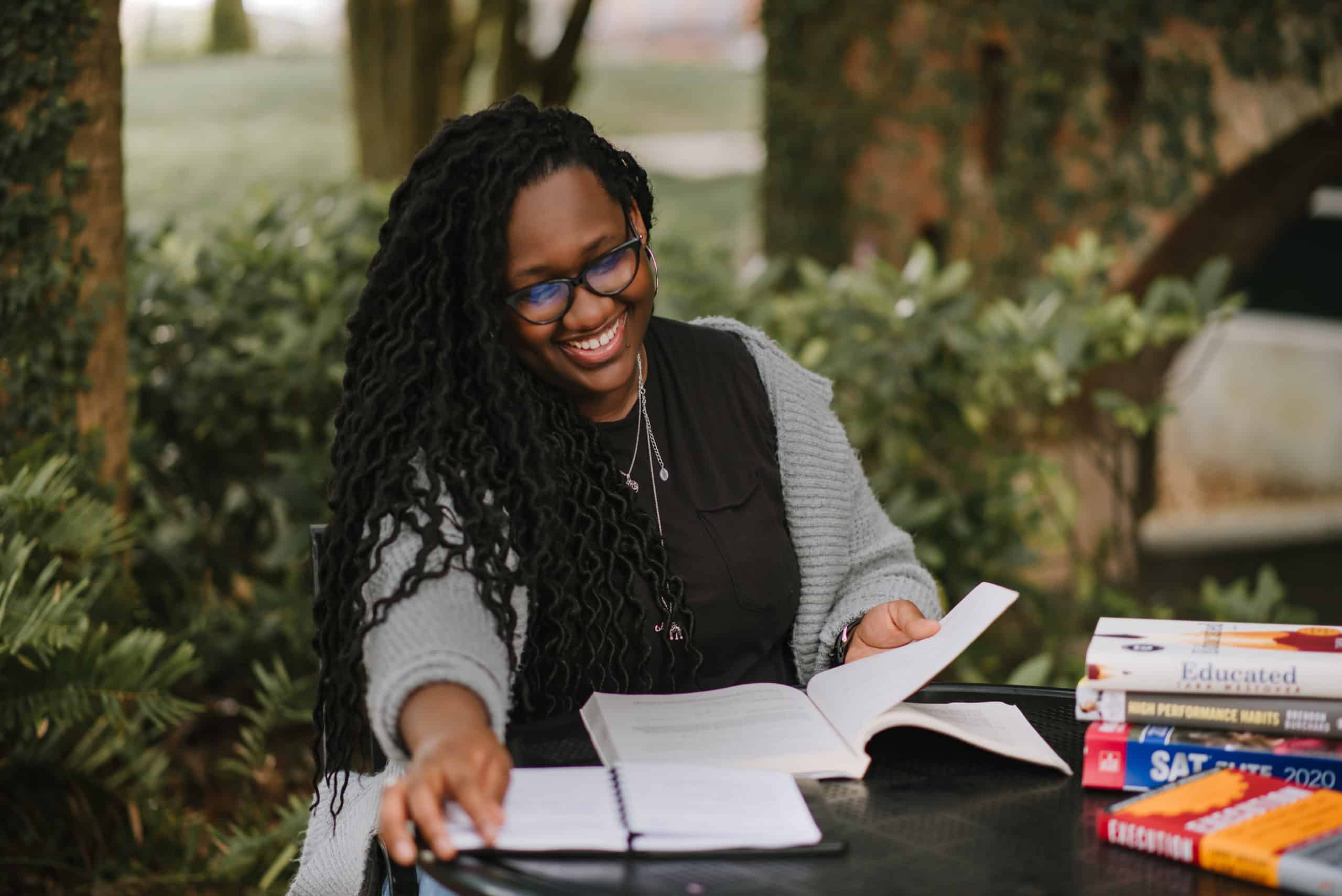 We don't just help students get into college and score better on tests. We teach students lifelong skills to help them excel throughout their entire educational career.
Based on our research on East Asian education systems and statistical data, we have developed study methods to increase grades and improve test scores. We also have personal and tested knowledge that helps students and their families navigate the college admissions process.
The college admissions process can be hard to navigate, test prep can feel long and tedious, and studying better and stay organized can feel IMPOSSIBLE. At The Purpose of Prep, we eliminate those pain points.
We have the knowledge and experience to help clarify the college admissions process and provide guidance for your student's unique situation.
Our SAT and AP test prep methods are diagnostic and student-based. We target your student's trouble areas within the topic and provide study methods that work for them.
Study skills and organization are VITAL to educational success for all levels of education. So, we help your student understand the material better by teaching study skills that focus on understanding and recall then teaching organizational processes that are easy to follow and implement.

Students will have weekly sessions to learn & review concepts, ask questions, and receive the coaching they need to achieve their educational goals. We also monitor student success to take the burden off parents.
See what our parents have to say below!
We Serve College-Bound, Hardworking High School Students in the U.S. and Canada
College Admissions Coaching
SAT Test Prep
AP Test Prep
Study Skills and Organization Guidance
Virtual Sessions
Sessions are conducted through Zoom and are recorded for parents and students to review.
​Once or Twice a Week
Sessions are 1-hour long each and individualized study plans are provided throughout the week
Schedule your FREE 20 Minute Consultation
Let's talk and discuss your student's needs!