Helping Hardworking Students Overcome Challenges and
Boost Lagging Grades. Raise SAT scores. Prepare for AP tests. Improve Study Skills and Organization. Preparation for College Admissions and Beyond!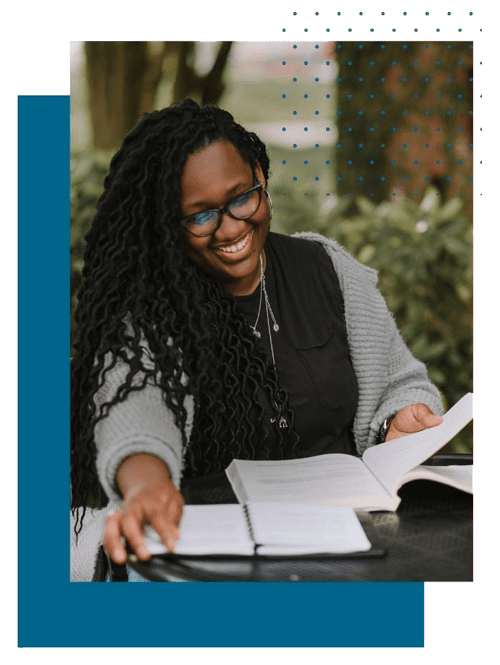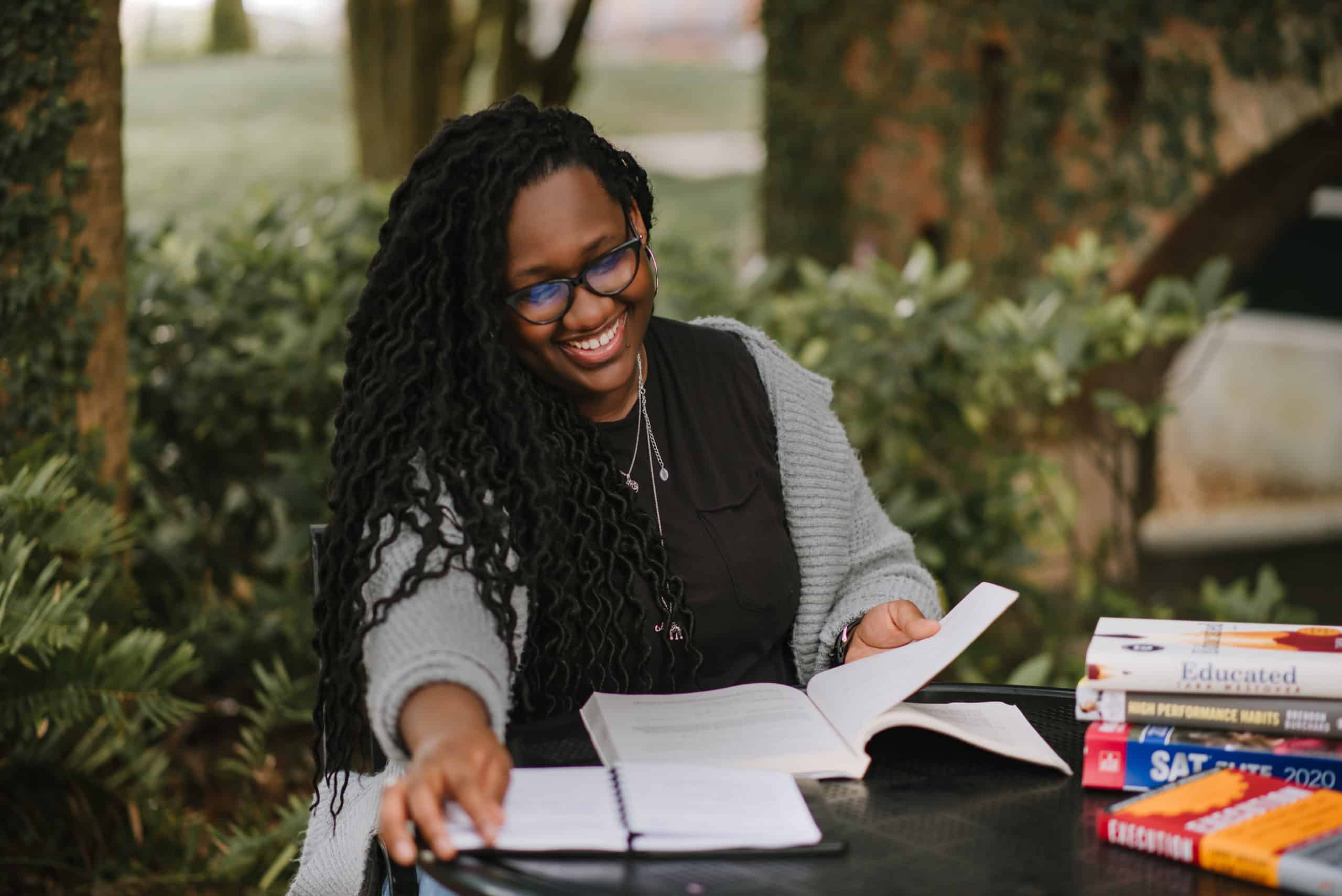 We don't just help students with homework assignments or help them pass their classes. We teach students lifelong skills to help them excel throughout their entire educational career.
Based on our research on East Asian education systems and statistical data, we have developed study methods proven to increase grades and improve test scores. 
Students will have weekly sessions to review concepts, ask questions, and work on assignments with their tutor.
Students will also receive weekly schedules specifically designed to help them study smarter, get organized, and focus their efforts outside of their tutoring sessions. We also monitor grades to take the burden off of parents.
See what our parents have to say below!
Middle School (6th – 8th)
High School (9th-12th)
College Students (Undergraduate)
We do not tutor elementary students but if your elementary student is taking middle/high school-level courses, please feel free to contact us.
Mathematics
Reading Comprehension
Essay Writing
History
German Language
AP Courses, College Prep, and much more!
Virtual Sessions
Sessions are conducted through Zoom and are recorded for parents and students to review.
​Once or Twice a Week
Sessions are 1-hour long each and individualized study plans are provided throughout the week
Schedule your FREE 20 Minute Consultation
Let's talk and discuss your student's needs!