Are you applying to Ivy Leagues schools this year?
If so, you probably already have your college list built out, and now you are trying to make sure you have as many boxes checked off to have the best chance possible to get into your reach schools.
And I know you want to put your best foot forward!
One of those boxes is a strong standardized test score (if applicable to your admissions journey)
To help you with this process, below are the average scores for the Ivy Leagues for 2021!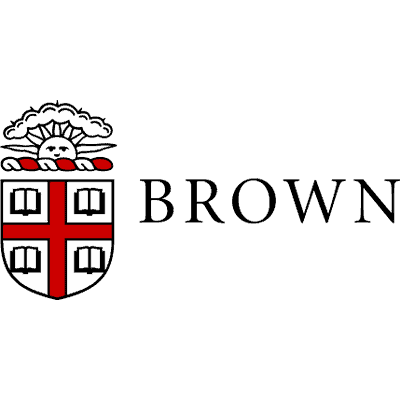 Lowest Average: 1440
Highest Average: 1570




__________________________________
As you can see, on average, for all Ivy Leagues, students score between 1400 and 1570. There are students admitted to these universities that are not in this score range. So, do not feel like these scores are an end-all-be-all especially when there are multiple components of a college application.
Actually, many students, especially this past year, did not submit scores at all due to the pandemic.
I hope this helps you better decide your score goal for the SAT, and best of luck on your Ivy League admissions journey!
P.S. Need help with obtaining these SAT scores? Check out my SAT Prep services and learn about my unique process to increase scores!